Matillion ETL for Amazon Redshift serves customers across a variety of industries and sizes, from startups to large enterprises. Customers choose Matillion ETL because it's faster and also because it's cheaper, easier to use, and simpler to deploy than traditional ETL tools.
Matillion ETL Customer Case Studies
Click on the tiles below to read case studies from a selection of our delighted Matillion ETL for Amazon Redshift users.
"You guys are redefining ETL"

GE
"We evaluated all tools available for Redshift and chose Matillion – it's delightful to use"

PWC
---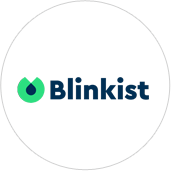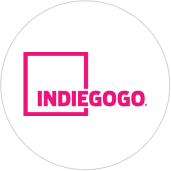 ---
In this video case study we take a look at how Matillion ETL for Amazon Redshift customer, Thrive Market, were able to revolutionise their data warehousing strategy, with the help of Matillion and the AWS Cloud.
"Our CTO couldn't believe the ETL was actually working the first time he saw it because our old custom processes took hours and the new packages run in around 2 minutes"

Field Nation
"We had evaluated other tools in the past but nothing came even close to Matillion"

Axtria
"The tool is very intuitive. With its easy setup, we were loading data into Redshift on the first day."

IPRO
---
Using Matillion ETL for Amazon Redshift to understand exactly what its customers need, MakerBot is able to test, innovate, and go to market faster, fulfilling its vision to become truly customer-centric.
"Strong integration with other AWS products and great responsive support from Matillion. If you are using Redshift then this is highly recommended."

QRIOUS
"I was greatly impressed by the support provided throughout our development cycle. A simple mail to the product support team got me sharing my screen and solving the problem in real time."

Penn National Gaming
"Amazon Redshift and Matillion ETL tool is enabling Makerbot to fulfil its vision to become customer-centric"

MakerBot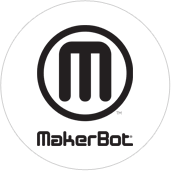 "If you are loading data into RedShift (or taking data out, or moving it around in RedShift), you need to look at this tool right away. It's the easiest ETL/ELT tool I've used in a very long time"

Merkle
"The amount of development time saved will more than pay for the cost of this product."

Brewer Garrett
---